FULLY QUALIFIED TEACHERS
BESPOKE SYLLABUS
PURPOSE BUILT CLASSROOMS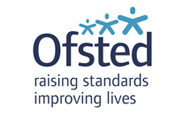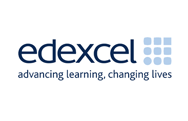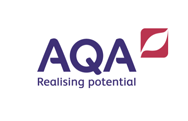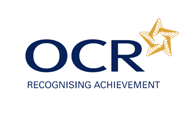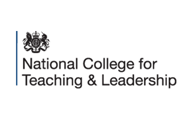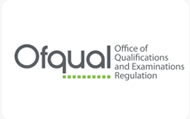 THE NEXT MOCK EXAM DAY

11th NOVEMBER
Spaces are limited
Please contact us to book a place
We can also answer any questions you might have
CALL US NOW TO BOOK A SLOT ON THE NEXT EXAM DAY

11th NOVEMBER
Spaces are limited. Please call now to avoid disappointment. An operator is on hand to answer any questions you may have.
11 PLUS MOCK EXAM
WHAT'S COVERed IN THE EXAM?
Our papers cover the 4 key principles of Numeracy, Non Verbal Reasoning, Verbal Reasoning and English/ Literacy.
NUMERACY
Examining the breadth of the year 6 and 7 Secondary maths content. Questions range from short mathematical solution to lengthier word based questions – enabling your child to engage with the actual content that will be used in the grammar test.
NON VERBAL REASONING
Testing key skills such as careful observation, shapes and patterns. Identifying the " odd one out", completing the empty square, shapes and codes and choosing the correct option.
VERBAL REASONING
Examining key skills such as algebra, similarity and opposites ,compound words and definitions, identifying hidden words in sentences and testing a breadth of vocabulary.
LITERACY
A breadth of extended reading and writing will determine the understanding of English based texts . Shorter and longer questions will challenge student to absorb information and the respond with relevant written responses.
COST £50 FOR TWO 40 MINUTES EXAMS COVERING ALL OF THE ABOVE
To Enrol For The 11 Plus Mock Exam please
Call Us On 01217692795
WHY TAKE OUR
11 PLUS MOCK EXAM
Here are just some of the reasons you should take our
11 plus mock examination
Exam Practice
Your child can experience exam conditions and sample the pressure before the bog day
Improve Speed And Accuracy
There,s nothing like sitting a timed exam in strict conditions
Identify Strengths And Weaknesses
Strengths and weaknesses are highlighted allowing you to work on weaknesses.
15 Years Of Experience
We take questions from the past ten years of exams strategically choosing questions to test key skills
NEXT MOCK EXAM DAY
11TH NOVMBER 2018
To Book Call 01217692795
Our Outstanding Results In 2017
100% "EXPECTED " AND ABOVE SATS RESULTS
All of our pupils achieved "Expected" and above in their SATS examinations compared to the national average of 61%. This is an outstanding achievement and we congratulate all of our students as well as the Achieving Success teaching team.

40% "EXPECTED " IN SATS
40% of our pupils achieved "Exceeding" in Maths and English.This means they are exceeding expectations and are far beyond the levels required at their age.
GCSE – 100% GRADES 5 OR ABOVE IN ENGLISH AND MATHS
Another outstanding result with all of our pupils achieving a good "Grade 5" in both English and Maths.This is an outstanding achievement and we congratulate all of our students as we as the Achieving Success teaching team.
GCSE -2 PUPLIS ACHIEVE "GRADE 8" IN ENGLISH AND MATHS -PUTTING THEM IN THE TOP 2% OF THE COUNTRY
Two of our pupils achieved a "Grade 8" in English in Maths -putting them in the top 2% of the country! One of our pupils also took their English Literature exam in Year 10 and achieved a "Grade 7".
Achieving Success Tutoring
FOR MORE INFORMATION OR TO ENROL YOUR CHILD
CALL 0121 769 2795
Course places are very limited, please contact us now to avoid disappointment
For more information or to enrol, contact us on 0121 769 2795