A purpose designed holiday programme aimed at being both social and educational
running 6-10th August 2018 at our aston centre, birmingham
Children will be supervised at all times with classes running from 10am until 4.30pm - see below for full timetable
5
Fun packed days with lots of activities to help your child's all round development
4
Programmes tailored to different ages groups. Year 1-3, Year 4, Year 5, Year 6.
5
Sessions per day with fun activities like design a superhero, exploring the planets and a treasure hunt.
3
Three options available - morning session, afternoon session and full day session.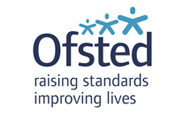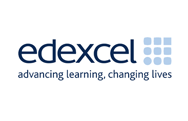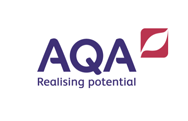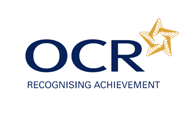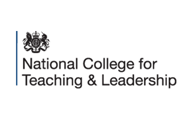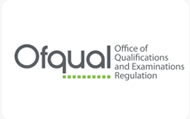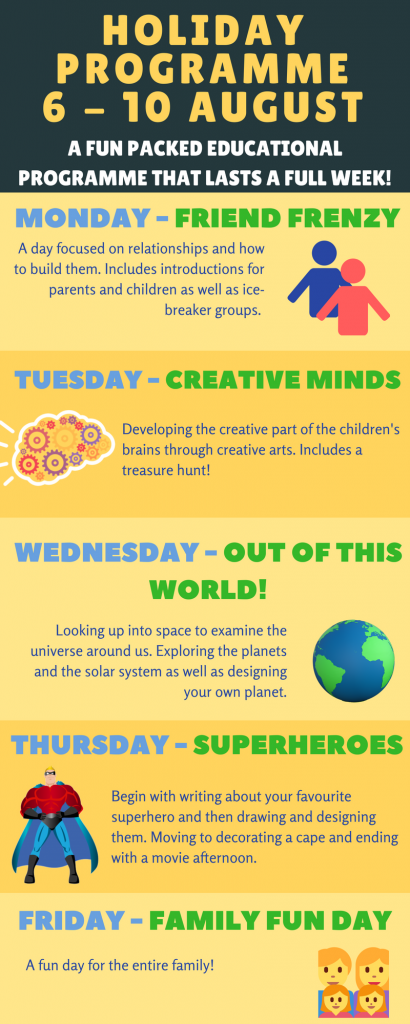 Year 1 to 3 Programme Timetable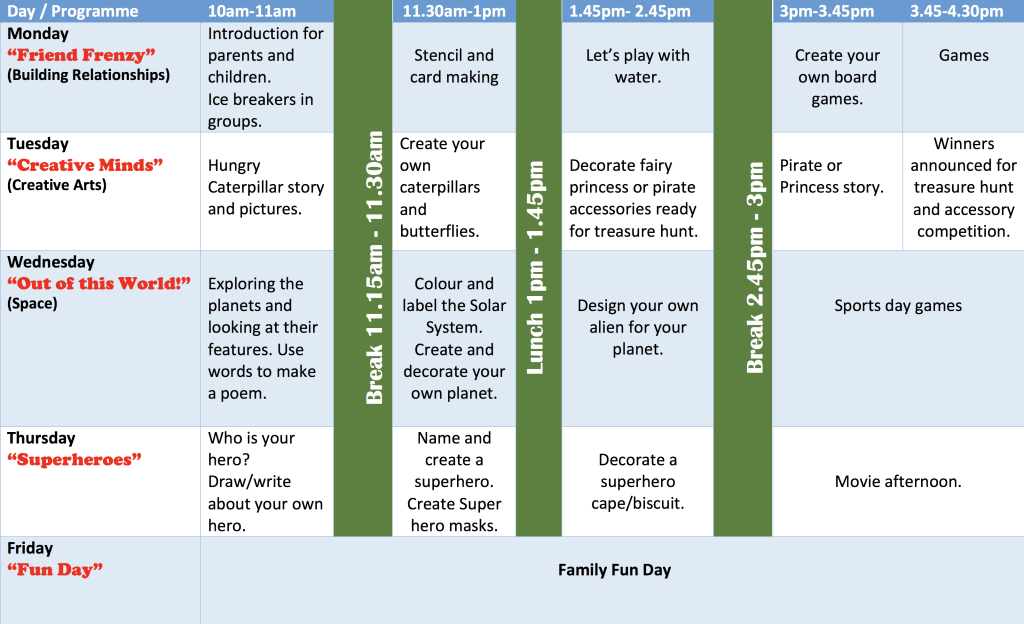 Year 4 Programme Timetable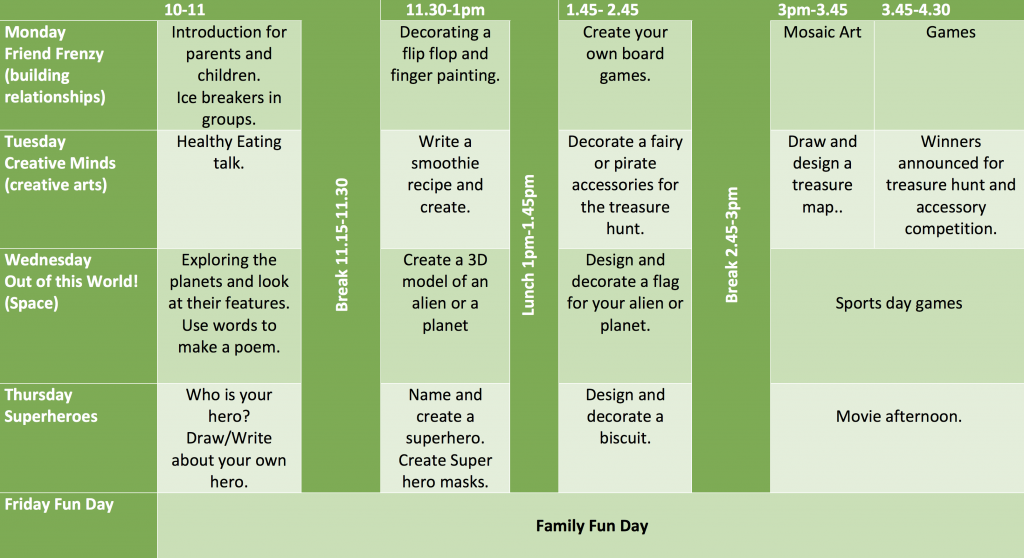 Year 5 Programme Timetable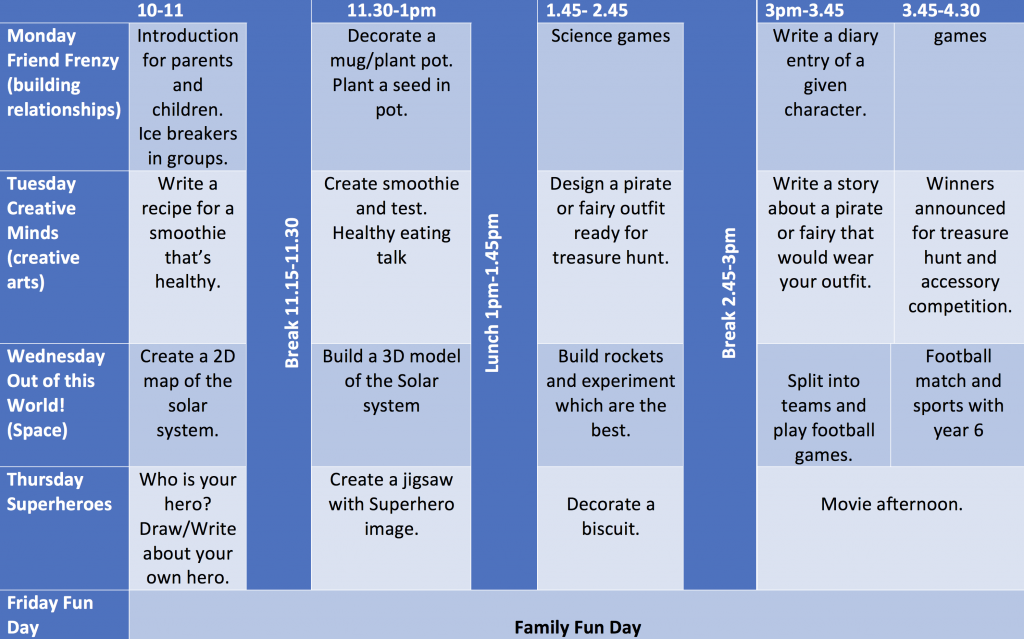 Year 6 Programme Timetable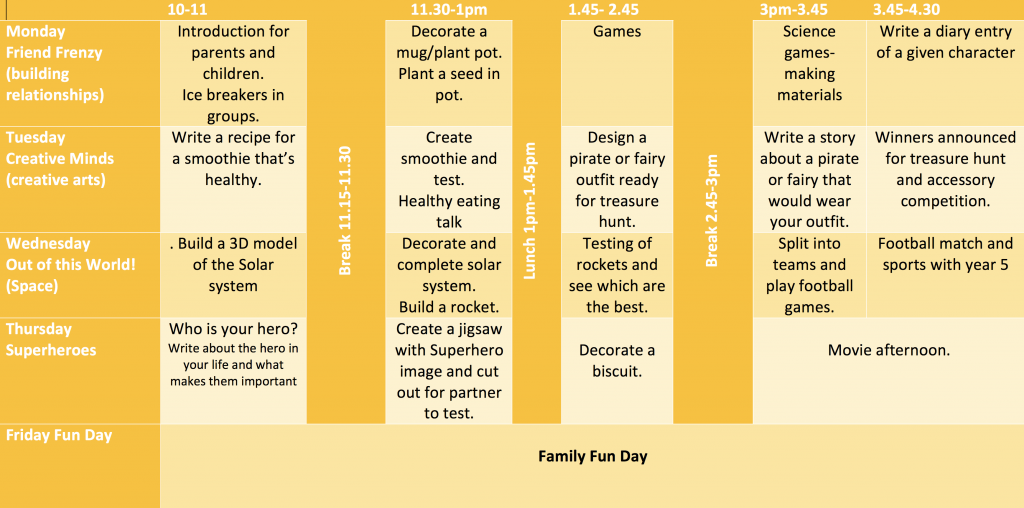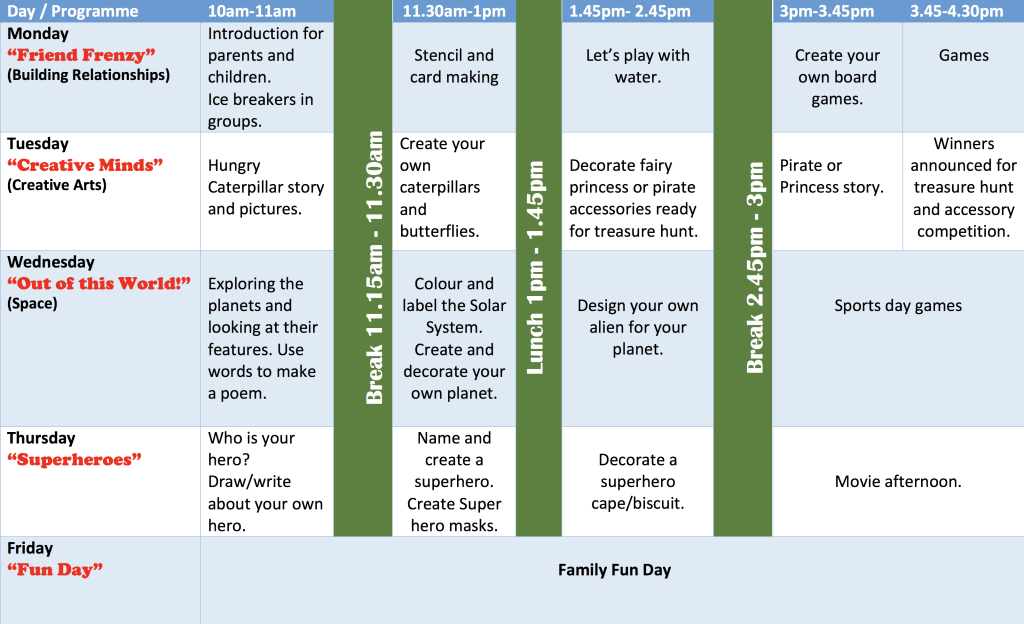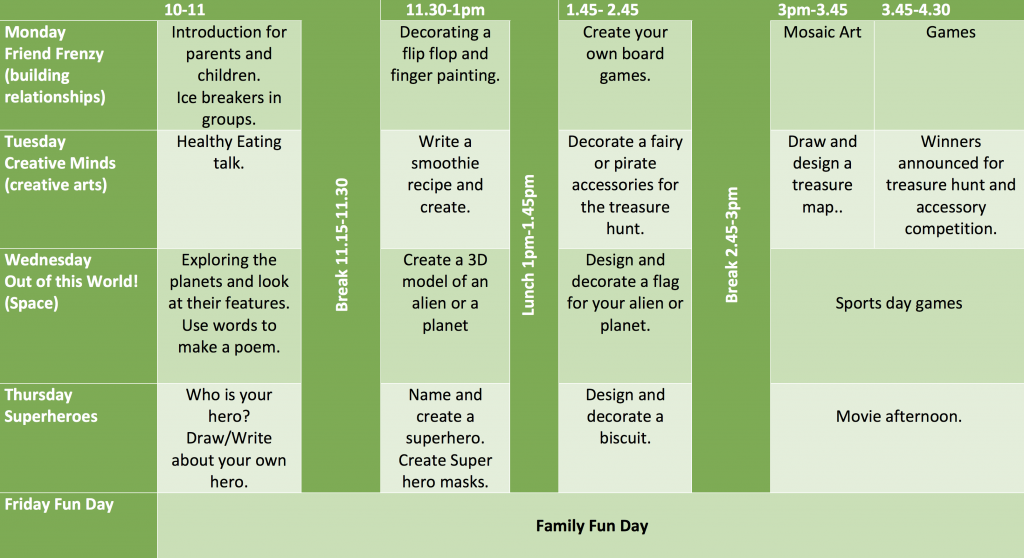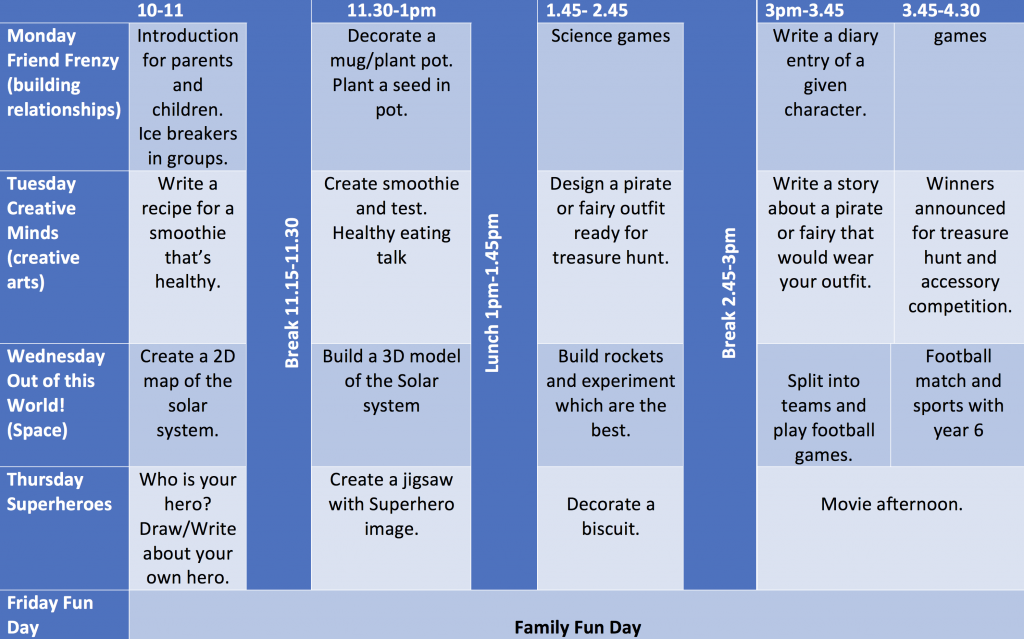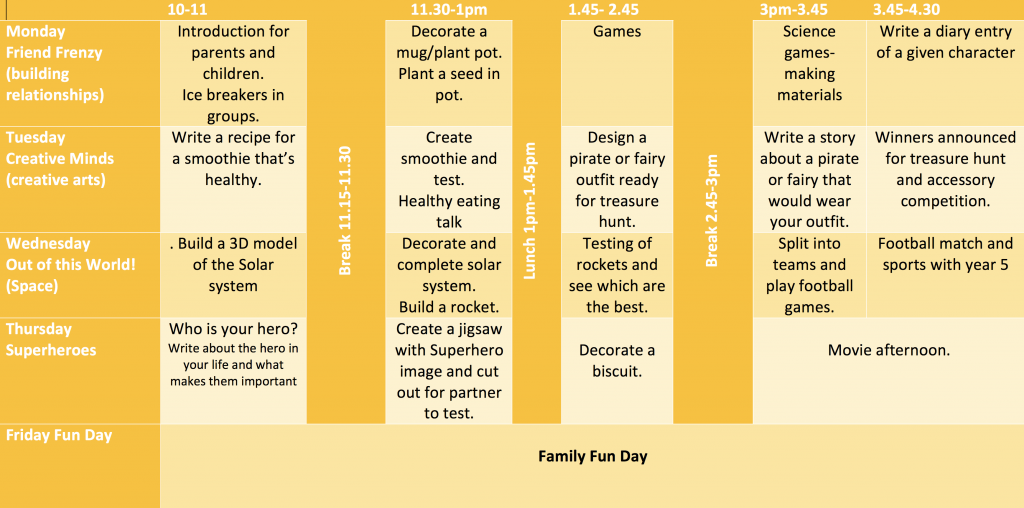 Our Holiday Programme is a tailor-made week-long programme designed to develop your child's social, written and creative abilities.
6th to 10th August 2018 at our Aston Centre in Birmingham
PROGRAMMES FOR YEAR 1 - 3 / YEAR 4 / YEAR 5 / YEAR 6
Three Packages Available:
Morning sessions - 3 Hours - £15 per day

Afternoon sessions - 3 Hours - £15 per day
Full day sessions - 6 Hours - £25 per day save £5 per day!
Here are some frequently asked questions
What are the days and timings?
Every Thursday from 5:30pm until 7:30pm
Where is it going to be held?
The midweek classes are held in our Erdington centre
Do you provide snacks / food?
No snacks are provided, although squash may be available. There is a cafeteria onsite.
What is the process of joining?
The first stage of the enrolment process is to call us and speak to one of the team. This will allow us to answer any further questions you may have. Once this done, you can attend the assessment day and then enrol from there.
How much does it cost?
There are three session types available.
Morning session only (3 hours) - £15 per day
Afternoon session only (3 hours) - £15 per day
Full day session (6 hours) - £25 per day (save £5 per day) 
Do you set homework?
There will be no homework for pupils on the holiday programme.
HOW TO ENROL IN ONE OF OUR CLASSES

STEP - 1
Call us on
0121 769 2795 and register

STEP - 2
Make payment and receive confirmation
We're happy to answer any questions you might have. Once you register with one of the team, you can make payment directly into our bank account and you will then receive a confirmation that you child has been booked onto the programme.
Still need help? Give us a call!
For any other questions, please call us on 0121 769 2795
Get in touch.
Say Hello!
To arrange a call-back with one of our team members, Please fill in the form below. Please ensure you complete the simple maths question so we know you're not a robot.