THE MOST EXCEPTIONAL TUITION CENTRES IN BIRMINGHAM
WE ACHIEVE OUTSTANDING RESULTS
Our tutors work closely with our students and parents to ensure that every pupil reaches their maximum potential. Find our fantastic results from last year::
100%
100% - "Expected" and above SATs results - compared to the 61% national average. A superb achievement.
100%
100% - All of our 11 Plus pupils passed their Grammar School exams. A fantastic achievement for everyone involved.
100%
100% - GCSE – 100% "Grade 5" in English and Maths. Another phenomenal result that excels the national average by far.
8
GCSE "Grade 8" – two pupils were placed in the top 2% of the country in English and Maths.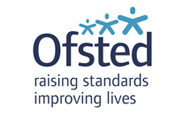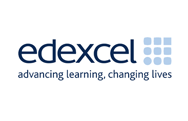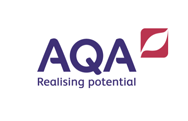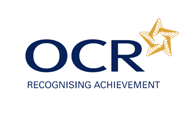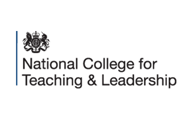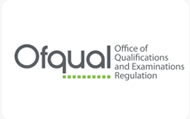 OUR ERDINGTON CENTRE IS NOW OPEN ON THURSDAYS TOO.
TIMINGS

– 5:30PM TO 7:30PM
CLASSES AVAILABLE –
English & Maths GCSE (2 hours)
GCSE Science (2 hours – combined and triple science)
11 Plus Grammar School
Year 5 & 6 SATs Level Boosting
Call Us On 0121-769-2795 To Enrol Your Child
Our Outstanding GCSE Results In 2018
We work closely with students and their parents to allow every pupil to reach their maxium potential.

OUR ASTON CENTRE
2 x Grade 9 for English And Maths
2 x Grade 8 for English And Maths
4 x Grade 8 for Science

OUR ERDINGTON CENTRE
1 x Grade 7 for English And Maths
2 x Grade 6 for English and Maths
2 x Grade 5 for English and Maths
3 x Grade 6 for Science
3 x Grade 5 for Science

Outstanding Progress All-Round
2018 was another great year for GCSE results from the Achieving Success students. Every one of our pupils achieved far above their predicted-grades and results day was full of smiles and happiness. We congratulate all staff members and pupils across all of our centres. Our commitment to excellence is as strong as ever.
HOW TO ENROL IN ONE OF OUR CLASSES

STEP - 1
Call us on
0121 769 2795 and register

STEP - 2
Make payment and receive confirmation
We're happy to answer any questions you might have. Once you register with one of the team, you can make payment directly into our bank account and you will then receive a confirmation that you child has been booked onto the programme.




Here are some frequently asked questions
What are the days and timings?
Every Thursday from 5:30pm until 7:30pm
Where is it going to be held?
The midweek classes are held in our Erdington centre
Do you provide snacks / food?
No snacks are provided, although squash may be available. There is a cafeteria onsite.
What is the process of joining?
The first stage of the enrolment process is to call us and speak to one of the team. This will allow us to answer any further questions you may have. Once this done, you can attend the assessment day and then enrol from there.
How much does it cost?
There are three session types available.
Morning session only (3 hours) - £15 per day
Afternoon session only (3 hours) - £15 per day
Full day session (6 hours) - £25 per day (save £5 per day) 
Do you set homework?
There will be no homework for pupils on the holiday programme.