Join Our Online Classes
We use Zoom to teach online. It's flexble, reliable and safe.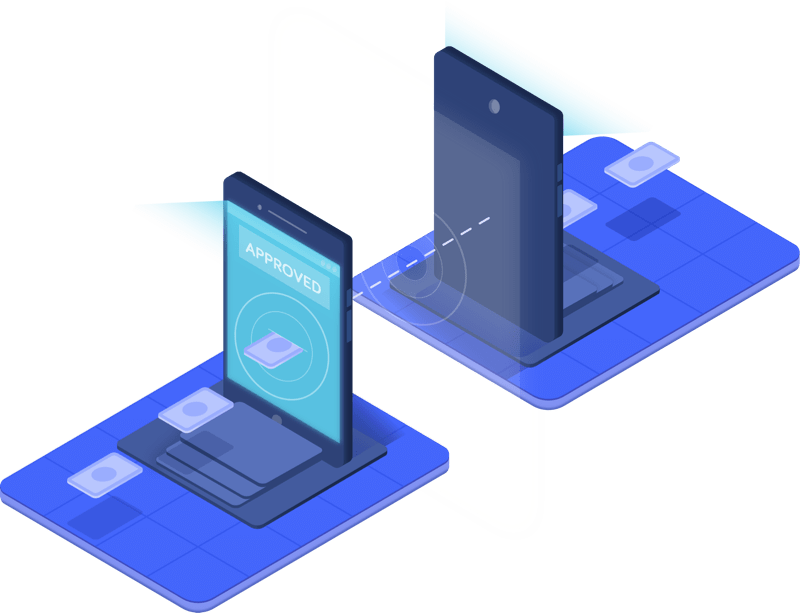 Step 1: Download Zoom And Create An Account
You can download the Zoom app by clicking here – it's available for all platforms. We recommend joining our classes on a laptop or pc, but mobile versions are available on the Google Play Store and the iTunes store. 
Step 2: Join Via Email Link Or ID
We will email you a link which you can click on – this will take you directly to the Zoom meeting. Alternatively there will be a meeting ID which you can manually enter. There will also be a password to keep the classroom safe and secure.
More Questions?
Zoom is a worldwide meeting platform and they have lots of useful information on their website. Just click here to go to their help centre. Please ensure you have given us your email address otherwise you won't be able to join! Contact us for anything else.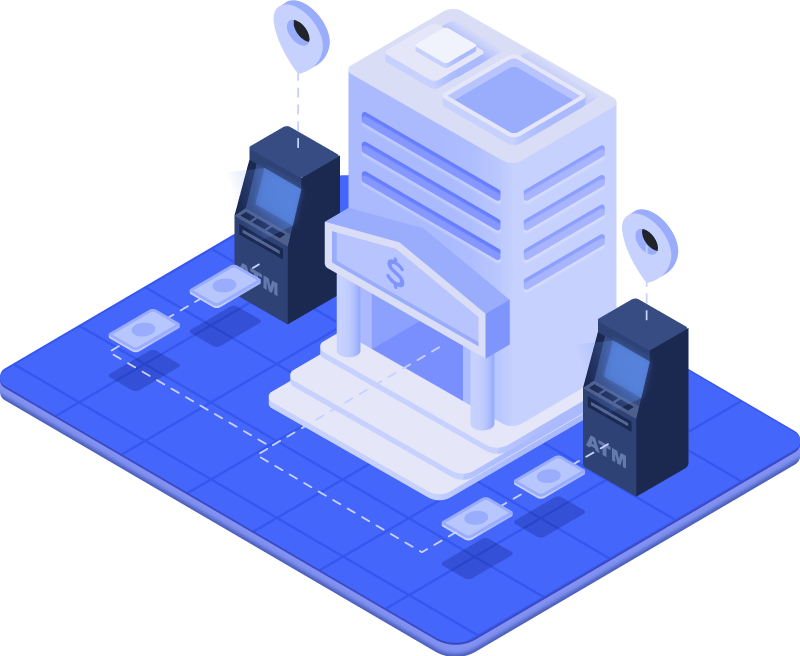 Safe and secure
End-to-end encryption means the lesson is safe and secure. Every lesson is password protected meaning only the pupils can join.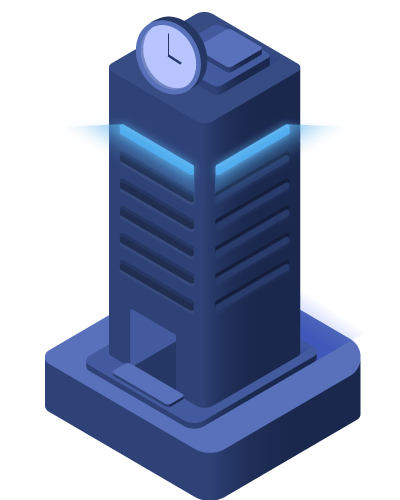 Record lessons and save them to your computer
one of the reasons why we chose zoom is because it allows everyone to record the lesson – allowing you to come back to it whenever you want.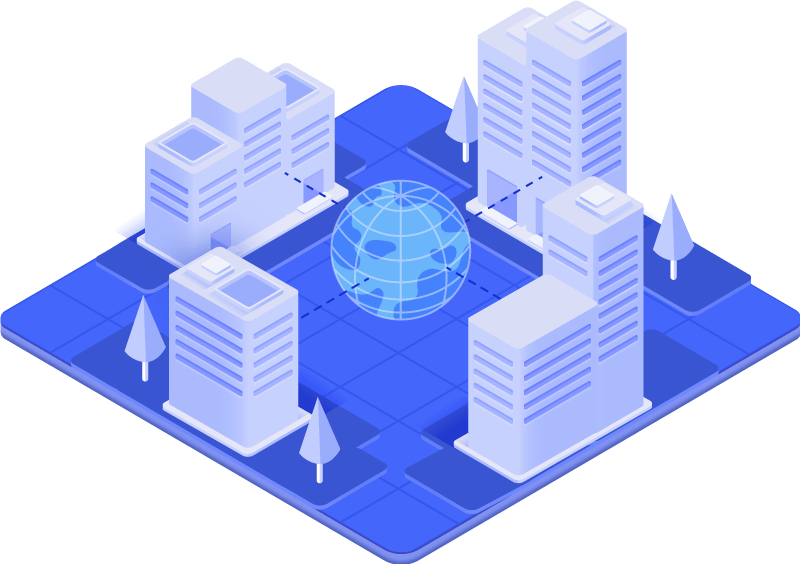 JOIN THE LESSON FROM ANYWHERE
With a quick and easy joining procedure, once you've created your account, you can join the lesson from any laptop, tablet or pc. You can also join from a smartphone but we recommend using a pc.

CREATE A FREE ACCOUNT ON ZOOM TODAY to join our lessons
Download Zoom and create an account.
Ensure you have sent us your email address.
Join the meeting at the relevant time using the link which will be emailed to you.