A common complaint that we hear from parents is that their child is simply not revising at home, below we explore some of the key reasons behind this:
They don't know how to revise:
Teachers will often tell pupils that they need to revise for an upcoming test but never really break down for pupil how the revision should actually be done. There is a method and a means to effective revision – a key fact which is often overlooked.
Speak with your child and ask them if they actually know how to revise for the upcoming exam. Reassure them that not knowing how to revise does not make them inadequate; rather it allows them to get support from specialist teachers and tutors who will support them in preparing for exams far more effectively. It can often be difficult to know where to begin – an expert with experience will provide a structured revision programme and also give key pointers into the method of the revision itself.
The amount that they need to revise:
 21st Century schooling requires pupils to take a range of different subjects culminating in them having to learn large amounts of information – any part of which can be tested in examinations.
Preparing early is the key. Breaking large amounts of information into manageable chunks will ultimately enable pupils to remember and retain information far more effectively. Bad time management will result in the student feeling very overwhelmed with the pressure of impending examinations, making it hard to process and digest key information points.
A study conducted in 2001 in the College Student Journal found that "Cramming" (the process of revising just before an exam whereby information is taken in very quickly with the hopes of remembering it in the exam) led to a more shallow-understanding of the subject material. It also found that students who "crammed" found the tests more difficult than those who had revised in good time.
Your child may think it's too early to start revising in September:
It is a common mistake for young people to think that they have an abundance of time to prepare for their GCSE exams in Year 11. In fact, most experienced school practitioners will tell you that from January, it becomes a race for time; many schools scramble to finish courses which will have started as early as Year 9. Year 11 is seen as the critical time for revision – a time when all of the key content that has been taught and learnt from Year 9 is revisited and cemented into the pupils' minds.
Encourage your child to start as early as possible, talk to them about how early revision will enable them to take a huge amount of pressure off their shoulders come the Easter term. Little-and-often is scientifically proven to be better than large chunks of information at a time.
Some pupils believe that they do not need to revise
As experienced classroom practitioners, we regularly come across parents who state that their child believes that they can pass the GCSE exams without any intervention as their natural intelligence will enable them to pass.
If your child has taken this approach, then it is important to discuss a different mind-set:
Growth mindset: A growth mindset encourages a young person to believe that they need to work as hard as they can to improve at every stage in their life. This mindset is healthy and enables young people to take every opportunity to develop their academic ability to do well in examinations, as well as pushing them hard to achieve success in every aspect of their lives.
A fixed mindset is the belief that destiny has written that a particular young person will always do very well, this means that they do not need to work hard and will always do well. This mindset is dangerous and destructive and often leads young people to either self destruct or underperform in their examinations.
Your child is too easily distracted?
In a world dominated by social media, games consoles and television, we often find parents complaining that their child has rushed homework or is simply not prioritising his/her academic progress.
The first priority is to know exactly which exams your child is due to take and the dates of those exams. Next, support your child in drawing up a study timetable. Your child needs to revise 1.5 hours per subject, per week. Good quality and consistent revision is the key to success.
If you are unsure about how to do this, contact the school or speak to your child's tutor. At Achieving Success Tuition, all of the staff in our Birmingham Tuition Centres are fully-trained teachers who have years of experience, therefore they are perfectly placed to help you with any questions you may have.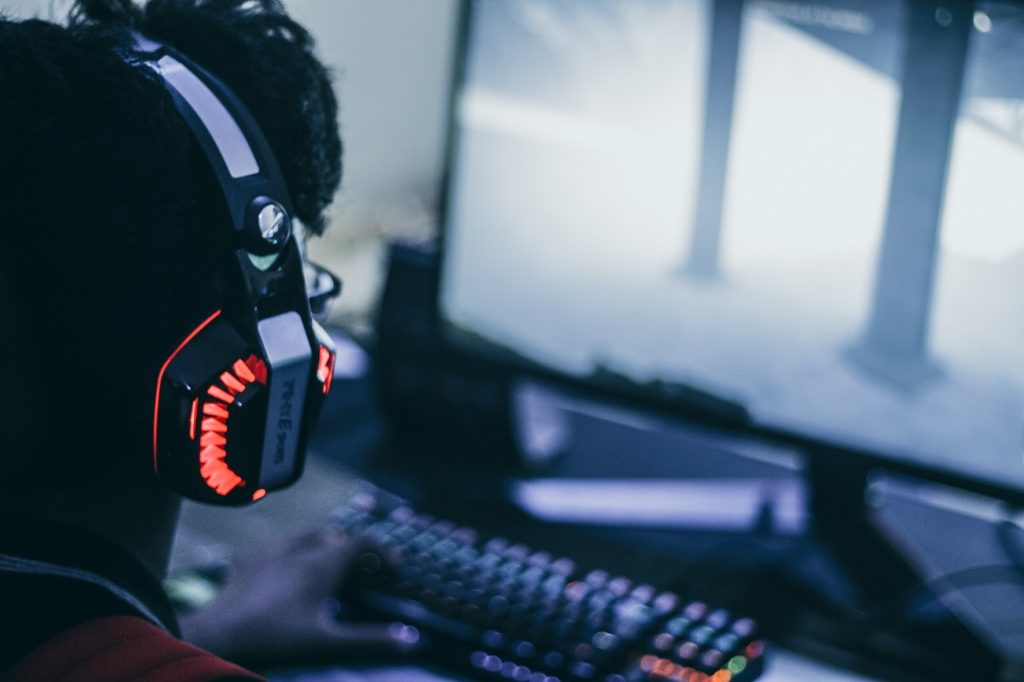 WHY ACHIEVING SUCCESS IS YOUR BEST OPTION
Regardless of whether you are looking for 11 Plus Tutoring, GCSE Tutoring, SATS or Grammar School Tutoring in Birmingham – Achieving Success are the premier tutoring agency in Birmingham. We provide tutoring for all the main exams and core subjects, including English, Maths and Science.
Every year, we help hundreds of students achieve their potential through structured learning, a bespoke syllabus and top-quality teaching.
All of our programs are completely bespoke and taught in actual schools by fully qualified teachers who teach Monday to Friday outside of our sessions. This means they are fully engaged with the current academic syllabus and can help with all the upcoming exams.
Contact us today for any further information regarding your child's path to success.