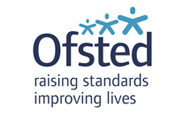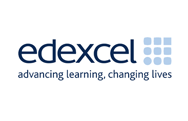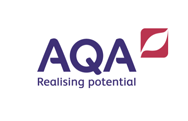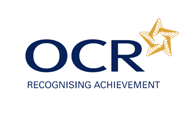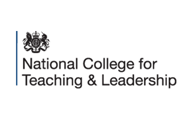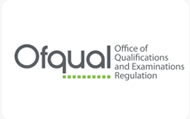 Achieving Success is a premier online tutoring agency that offers first-class schooling online for children across the UK, instructed by highly-qualified teachers that are experts in their subject matter. As a result of the pandemic, we have transformed our style of teaching to provide our students with online tuition and devoted live teaching online for an affordable monthly cost.
For more information on our tuition please contact a member of our friendly team, and guarantee a spot for your child, but hurry, these are filling up fast!
Our stunning centres in Aston, Erdington, Solihull and Sutton Coldfield
We pride ourselves on working with top educational establishments that provide stunning, safe and secure facilities for our pupils to learn in. With the latest teaching aids and purpose-built classrooms, we can focus on the development of every pupil. If you are looking for 11 plus grammar school tuition, GCSE tuition or SATs tuition in Birmingham and Solihull, please call us to enrol your child.
Our stunning
Erdington

centre is the perfect learning environment
Our
Lozells

centre is a state-of-the-art building with great learning tools
Our 
Solihull

 centre has cutting edge classrooms. Located in the heart of Solihull
Our new 
Harborne

 centre is located in a prestigious educational establishment
Achieving Success is an established and well respected online tutoring agency known for its first in class teaching online which is administered by our expert, accomplished online tutors. With the current COVID-19 situation, we have modified our coaching methods to administer online tuition and committed live online instruction for a cost-effective price, charged on a monthly basis.
For more information please contact a member of our team, and ensure a place for your child, but hurry, positions are being filled quickly!
Fully qualified teachers
All of our teachers are fully qualified and have been teaching at either primary or secondary level. They have years of experience and are fully equipped to execute the teaching pedagogy required to meet the demands of the new national curriculum.
Bespoke Syllabus
We tailor our syllabus in keeping with goverment changes each year.Everything is designed to allow your child to perform at their best and give them the perfect opportunity to make maximum progress.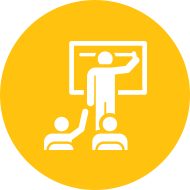 Latest Classrooms
Unlike other centers, we work with established schools. This means your
child will study in purpose-built classrooms with the best facilities.
Get in touch.
Say Hello!
To arrange a call-back with one of our team members, Please fill in the form below. Please ensure you complete the simple maths question so we know you're not a robot.
Achieving Success Tutoring
FOR MORE INFORMATION OR TO ENROL YOUR CHILD
CALL 0121 769 2795
Course places are very limited, please contact us now to avoid disappointment
For more information or to enrol, contact us on 0121 769 2795