Whilst it may feel only two minutes since the visits to the local primary schools, the time to begin the task of choosing the best secondary school comes quicker than you may expect. Unlike their first school, selecting the right secondary school comes with more questions and thought processes.
When choosing a primary school, the typical concerns are location, Ofsted reports and size. Whereas with secondary school choices, there is much more to consider on top of this. Many schools will often specialise in subjects which may appeal to your child's talents, or perhaps you are looking for a school with excellent SENCO facilities or a school with high standards of GCSE results. As children reach their teenage years, their personality and growth are heavily influenced by their social and educational surroundings, so choosing the right secondary school forms the foundation of the adult they will eventually become.
When Should You Start Considering Secondary Schools?
On average, parents will usually start looking at secondary schools when their child reaches Year 5, but if they are considering schools which require an 11 Plus examination, often preparation begins in Year 4.
When the time comes, it is ideal to list all the schools you will be considering and find out when they have open days for you to look around. This offers you the opportunity to learn more about precisely what they provide with the ability to ask questions which may be vital to your decision and personal to your child's individual needs.
If you are fortunate enough to have the opportunity to apply for a high achieving grammar school, your child will be expected to complete an entrance test. So, if you would like additional help for your child to increase their chances of achieving high marks, we offer teaching at an 11 plus tuition centre. This tutoring assists children in their preparations, giving them the best possible skills and knowledge they will need to succeed in the entrance examination.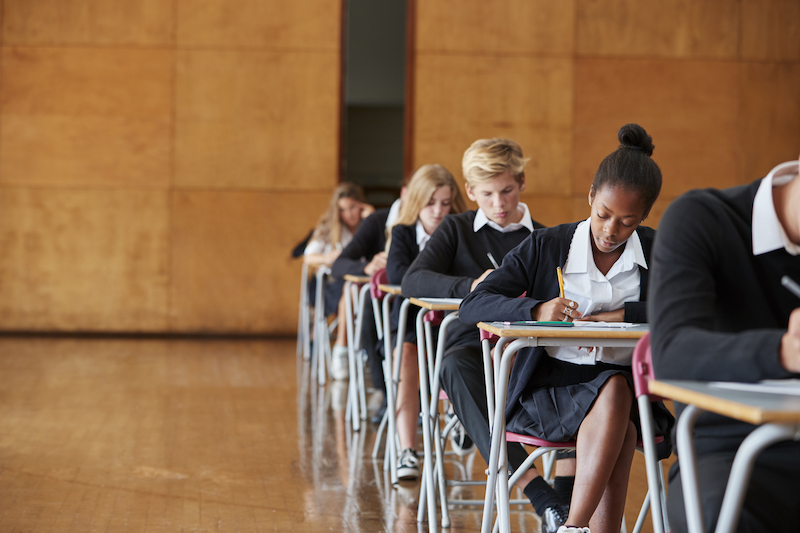 In addition, finalising your options early can help alleviate last-minute stress, allowing you to concentrate on engaging with your child's vital last year of primary school education. Year 6 students will have plenty to keep them busy as they approach their final year, from SATs revision to all the leaving events they may be attending. If you would like assistance with SATs preparation, we offer year 6 SATs tuition to help put your mind at ease that you have done everything to ensure your child will achieve their very best.
What Does the School Offer?
If your child has an exceptional talent for a particular subject, finding a secondary school which offers a specific concentration on these topics will encourage your child to engage more and excel in their talented areas, delivering better results for further education. Many schools will specialise in particular subjects such as languages, sports, and the arts. So, when visiting the schools' open days, the headteacher will often be available to ask if there are particular areas in which they excel.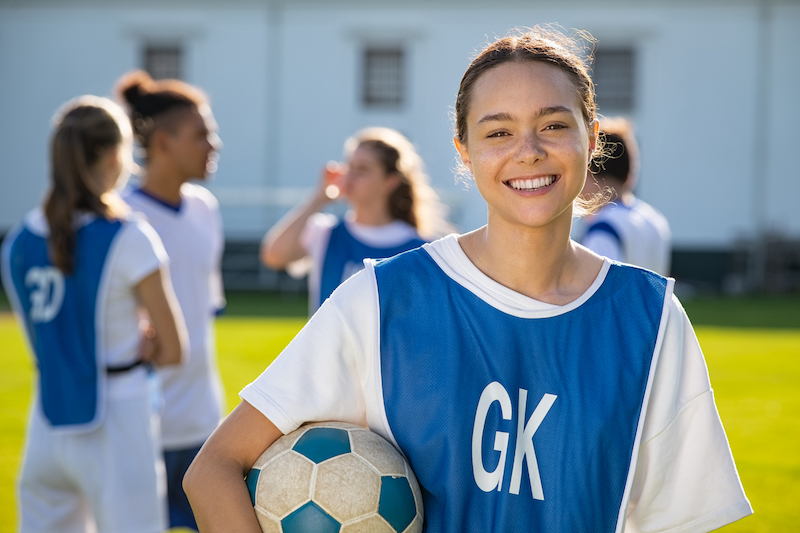 Alternatively, if your child requires help with their social or educational needs, be sure to ask the school what accessibility is available for children who require additional support. Whilst every school must have a strategy in place for special requirements, you will find that some schools offer more facilities than others.
Location
Although this may not be as much of a consideration as it first was with your child's primary school, it is still a factor to be concerned about. Whilst your child may be of an age where you would trust them to travel on public transport to attend a higher achieving school, the cost of transportation must be sustainable. In addition, whilst there are no official catchment areas for secondary school, where you live will be considered if they have limited space for students compared to the influx of applications.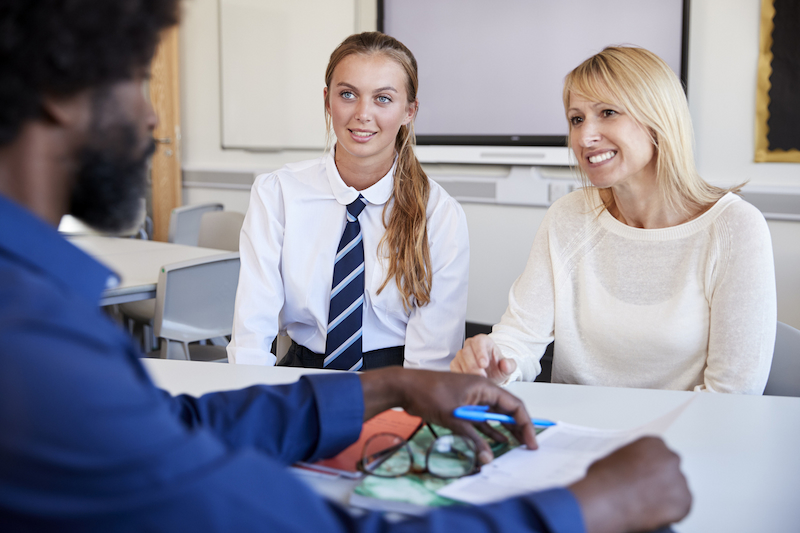 Another situation to think about is if you have more than one child. If this is your first child and their sibling will be joining them in the following years, will the regular travel expense be achievable? Before choosing a school, request information on the travel costs. Some schools and local councils offer dedicated travel cards at a discounted price. Alternatively, many parents decide to move closer to their desired schools to provide their children with the best opportunities.
Religious Requirements
Whilst every school will accept applications, if the school you desire is connected to a local church or religion, there may be criteria you must fit to receive a better chance of getting accepted. This could often entail regularly participating in the connected church, attending the affiliated primary school, or there may be other religious activities you must carry out before being considered. This is another reason you should begin planning which school you would like your child to go to as early as possible.
Asking Your Child's Advice
Children may be too young to make significant educational decisions, but asking for their personal choices could help your child settle in. For example, if they know which schools their friends are considering, they may lean towards the same school. Making time to sit and discuss the options with your child will help them feel a part of the decision, and it also offers the opportunity to engage your child's interest in their own education.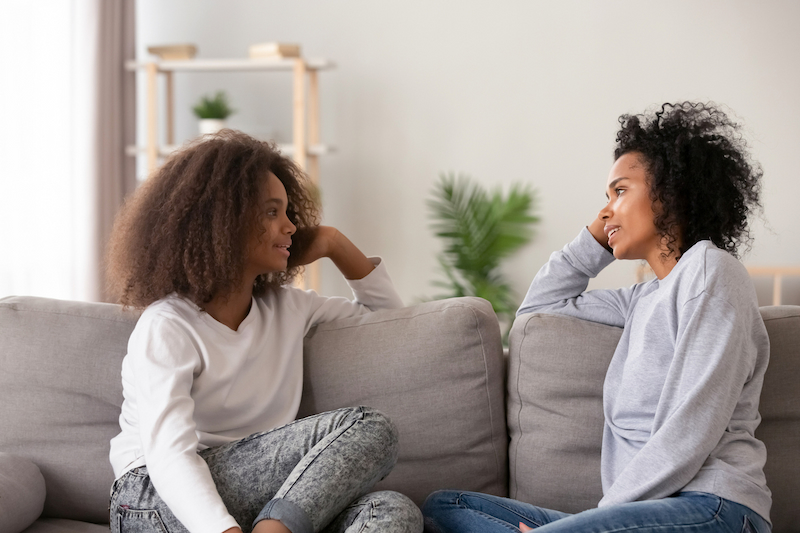 Whilst the ultimate decision will lie with you as their guardian, having their wishes in mind and opening up that conversation when making your choice can provide your child with a sense of empowerment and confidence when they begin their next stage in life.
Find Parent Chat Groups
In this golden age of digital communication, there will always be an online platform where you can ask current parents about your potential choice of schools. While open days are an excellent chance to see the school, like every school, they will be showcasing the best they have to offer, whereas current parents may offer a more grounded perspective of the school. Of course, much like many online forums, these opinions should be considered lightly as one parent's experience may not be the same as others.
Early Preparation is Key
It is always advisable to begin your research early to get a complete understanding and knowledge base of the schools available for your child. Applications for secondary schools open in October in the UK, and you will usually hear back at the start of the following March. Starting your search in year four allows you and your child to be ready to decide when applications open.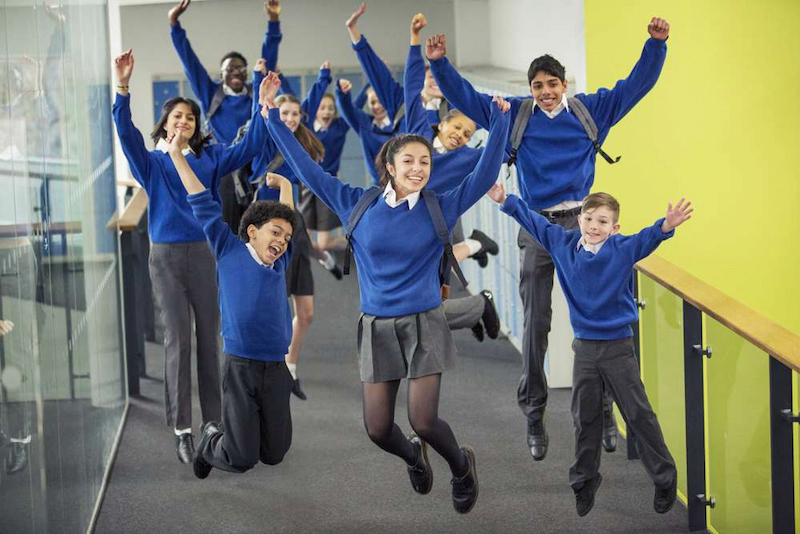 If you are worried about laying the foundations for your child's secondary school education, we have an online tuition centre to assist you in getting the best start for your child's next step in school life. Feel free to enquire online to find out how we can help your child's individual needs.